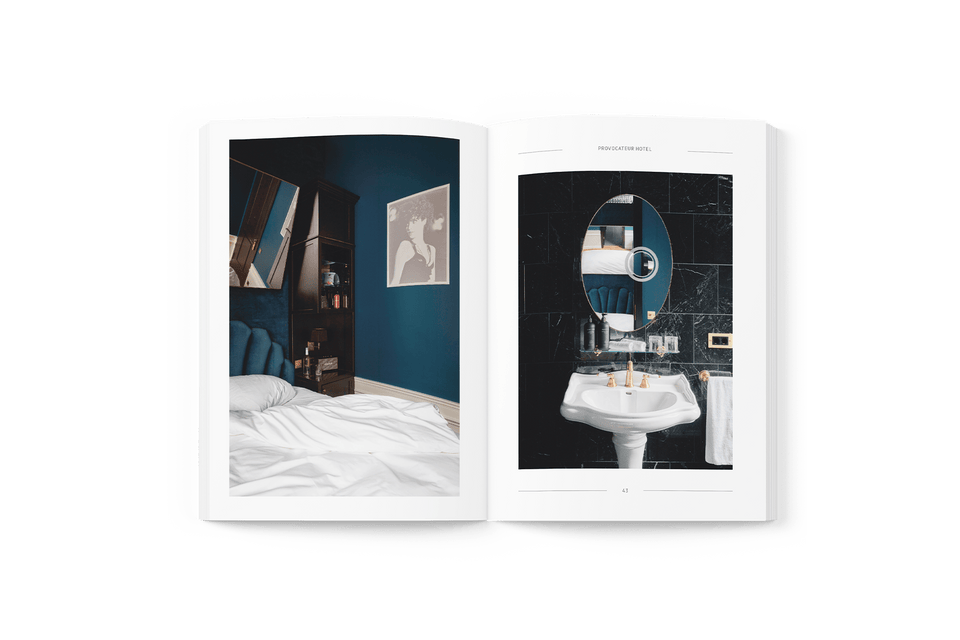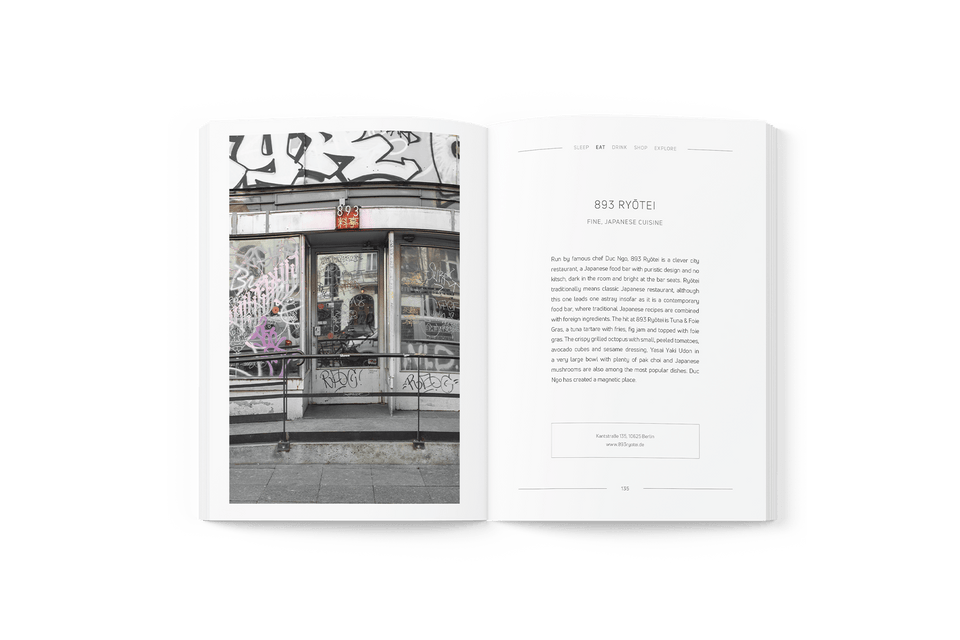 Travel Colours City Guide — Berlin
TRAVEL GUIDE BERLIN
Tax included.
Shipping
calculated at checkout.
While Berlin has always attracted visitors for its nightlife and contemporary art scene, a big movement over the past five years can be seen in the booming food scene. With experimental bars, restaurants, and cafes galore, this Berlin guide will show you a curated selection of must-visit places to imbibe the German capital's transitory pizzazz.  
On 224 pages, this City Guide contains:
more than 140 beautiful photographs
a carefully curated selection of 60 places to "sleep, eat, drink, shop and explore", all of which have been personally tried and tested by the Travel Colours team
an explore special with personally picked galleries and art museums to ensure you get your culture fix in Berlin. And if you would like to extend your stay with a trip outside the city, the Travel Colours team have included some of their favourite nature escapes 
This is the 2nd Edition of the Berlin Travel Colours City Guide.