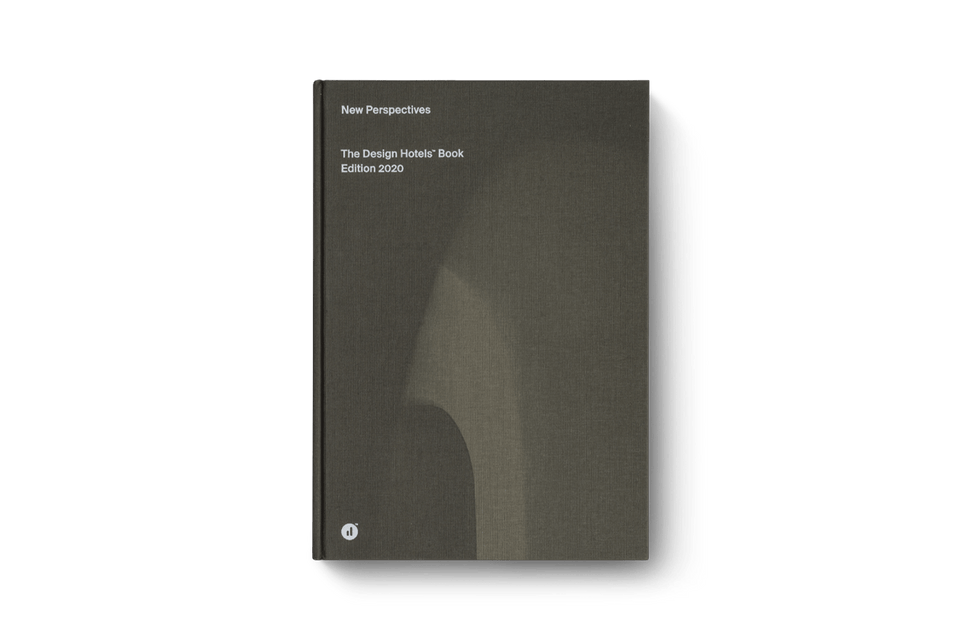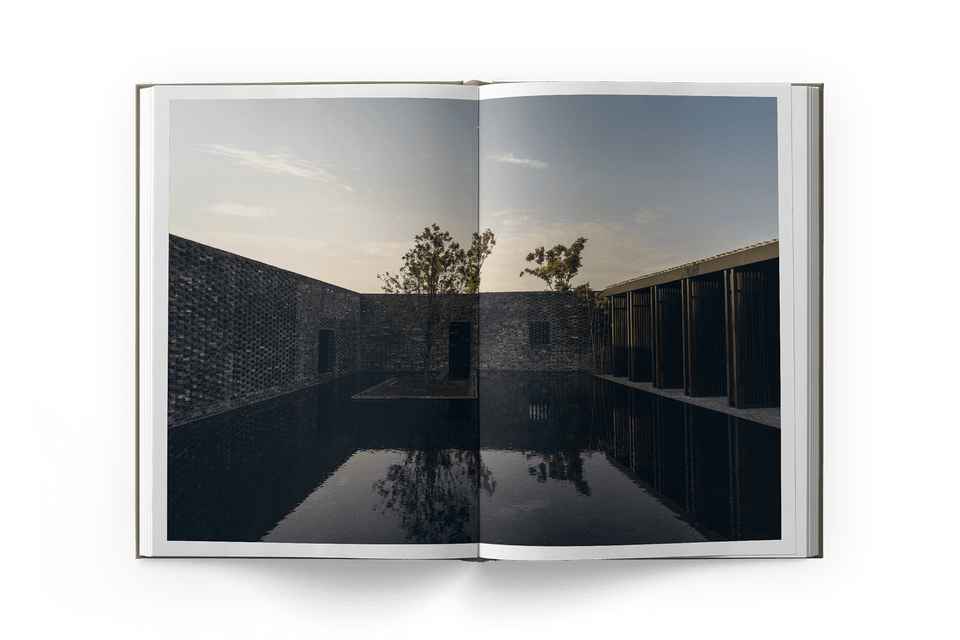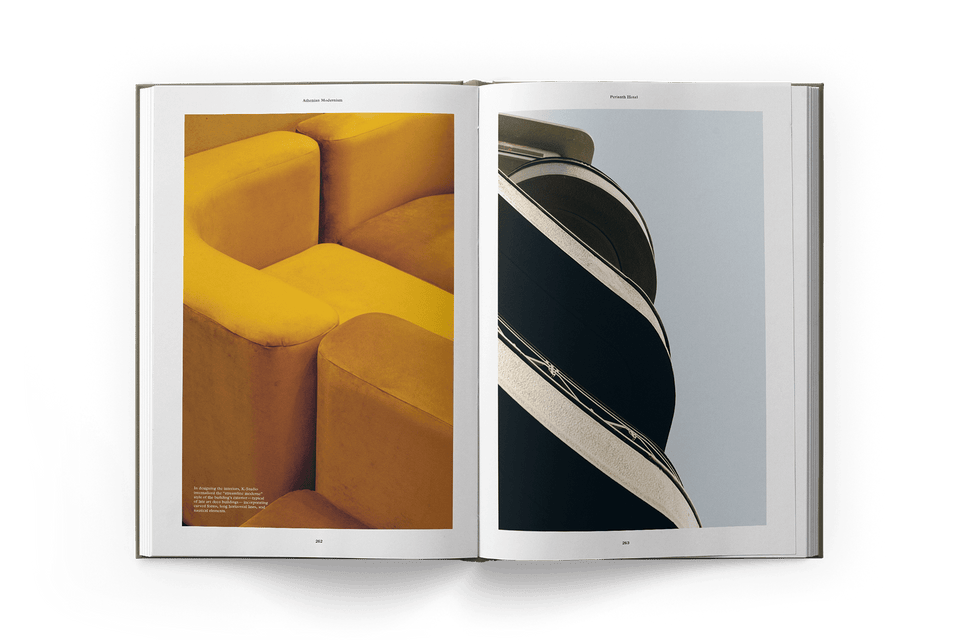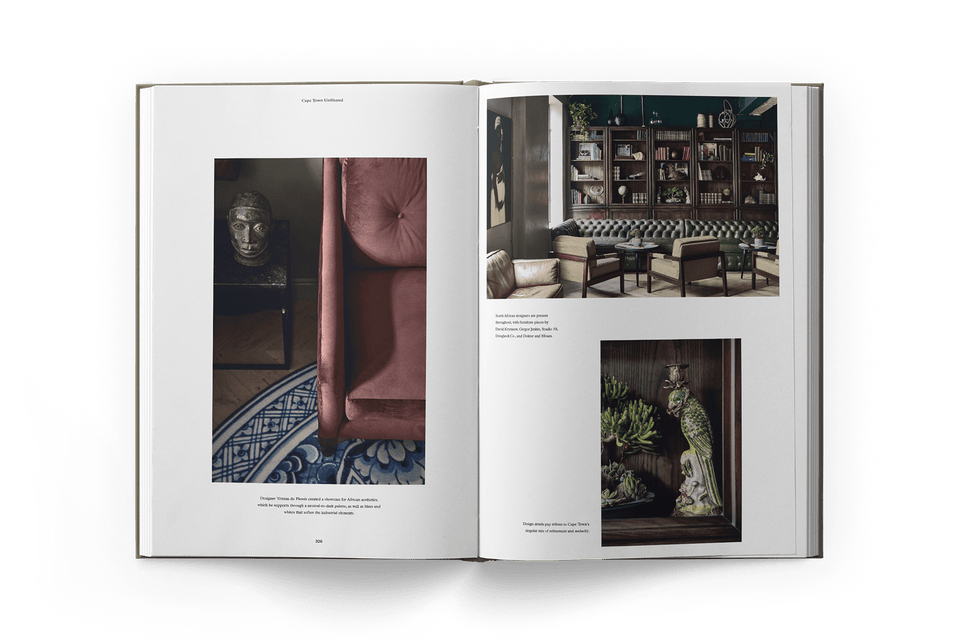 The Design Hotels Book – Edition 2020
BOOK2020
Tax included.
Shipping
calculated at checkout.
NEW PERSPECTIVES: THE DESIGN HOTELS™ BOOK MARKS AN INNOVATIVE NEW ARTISTIC AND EDITORIAL DIRECTION
Over the past quarter century, Design Hotels™ has been at the vanguard of a disruptive movement in the travel industry, curating a global collection of independent, design-led hotels that function as social hubs and platforms for extraordinary experiences. The 2020 edition of The Design Hotels™ Book marks an innovative new editorial and artistic direction for the design anthology, created in collaboration with some of the world's leading photographers. An evocative series of photo essays and reportage provides an individualized look at 25 new member hotels that are rewriting the narrative of modern hospitality.